Home
Main content starts here, tab to start navigating
Slide 1 of 5
Slide 2 of 5
Slide 3 of 5
Slide 4 of 5
Slide 5 of 5
American Heroes & Brew
A celebration of sandwiches from around America
Like Trivia?
We play Trivia twice per month on Wednesdays. Join us for a family-friendly game and win some cool prizes. We give away gift cards, tchotchkes, merch, and mystery surprises. It's a fun night and all are welcome! Seating is limited so we do recommend reserving space for your team. Give us a call and we'll hold your place. The games start at 6 pm.
Next Trivia Night: May 18th. It's TV Trivia.
Watch too much TV as a kid? Binge-watch everything on Netflix over the pandemic? Put it all to good use at our next Trivia Night! You could win some cool prizes... Hats, t-shirts, schwag, and food are all up for grabs if your team can answer a few questions right.
---
We're Honoring Tax Preparers and Accountants
May is the time everyone in tax accounting can breathe for a minute. They work hard filing your taxes, dealing with the IRS, and making sure your extensions are filed on time. Let's take a moment to celebrate all Tax Preparers and Accountants!
When you're a tax preparer or accountant, it might seem like thankless work. You spend hours pouring over numbers, hunting down receipts, and figuring out how to make the most of it. Your dedication and hard work are not unnoticed. We see you.
We know you Hero Up® every day, and double it when April 15th gets near. We would all be lost without you.
That's why we want to thank you.
Tax preparers and accountants ❤️ Our May 2022 heroes!
If you are a tax preparers or accountant, let your server know and we'll take 10% off of your check any time you dine with us during the month of May. It's one small way we can thank you for helping the world and showing us all how to Hero Up!
Our Hero of the Month
To all take preparers and accountants: Thank you for helping all of us with the numbers, rules, and deductions.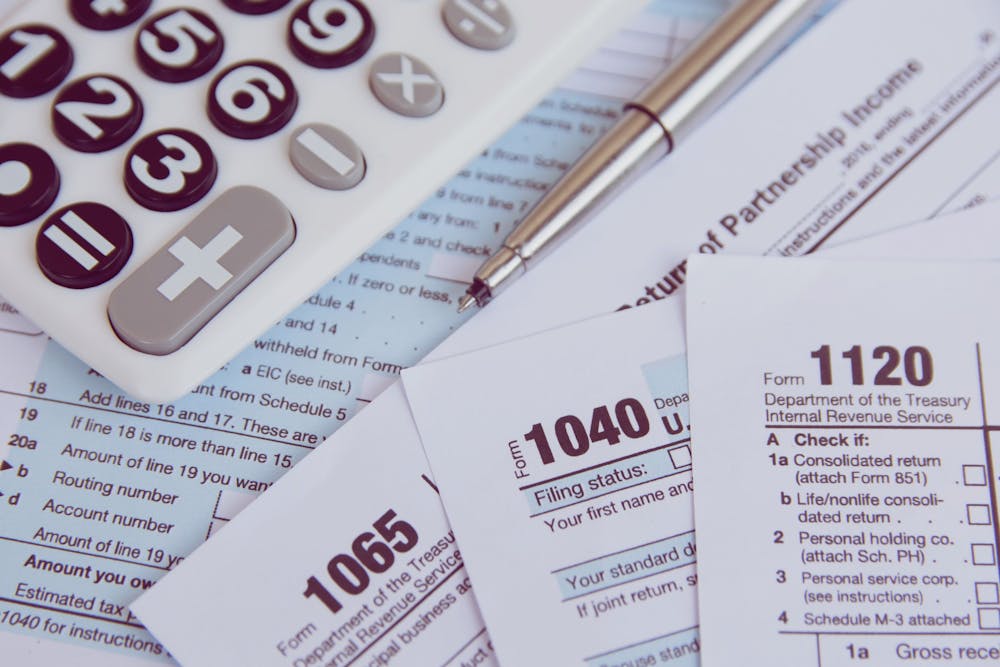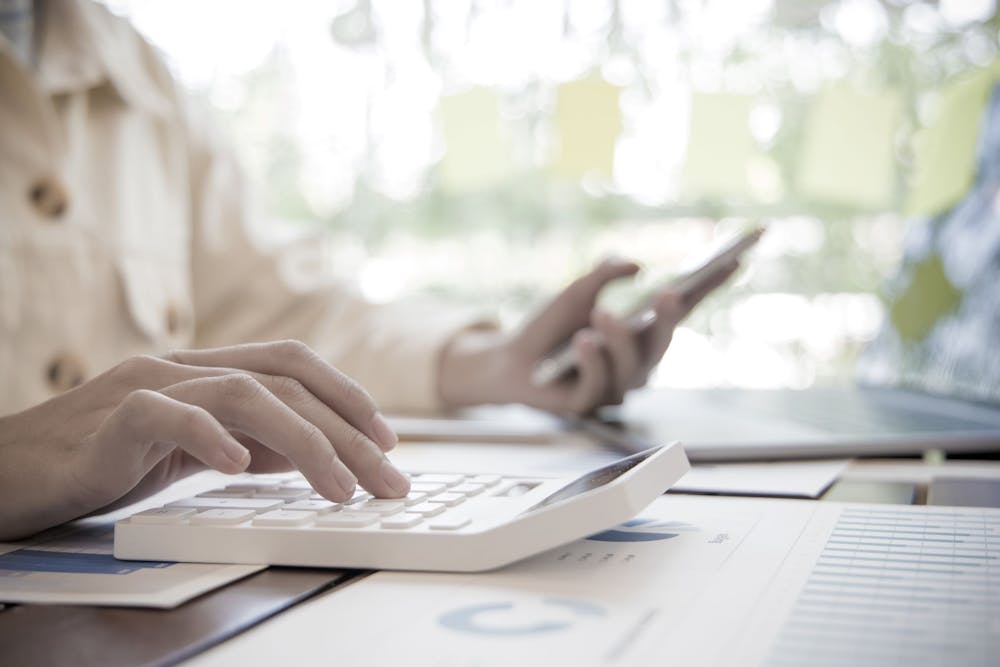 "Hero Sandwich"


A large sandwich consisting of bread, or a long roll cut in half lengthwise and containing a variety of ingredients such as meat, cheese, vegetables, etc.
HERO UP ™