Home
Main content starts here, tab to start navigating
Slide 1 of 5
Slide 2 of 5
Slide 3 of 5
Slide 4 of 5
Slide 5 of 5
American Heroes & Brew
A celebration of sandwiches from around America
As Seen On...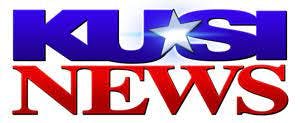 We were featured on KUSI News this week! Thanks to reported Kacey McKinnon and her crew for telling our story. Check out the videos, below.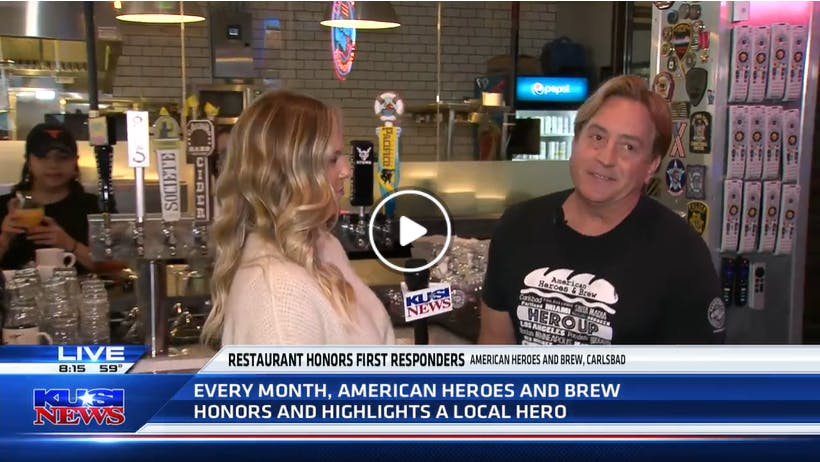 Kacey McKinnon interviews American Heroes & Brew owner, Billy Daniels.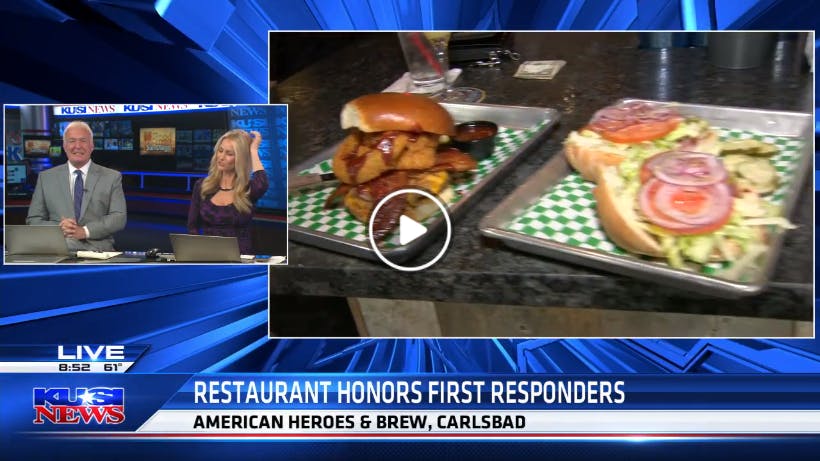 KUSI dishes about the food at American Heroes & Brew.
Thank you, KUSI team for visiting us. (You made us look good!) We appreciate all that you do and we had fun when your team came to visit.
---
Meet Our Hero of the Month
We're Honoring News Crews
This month's heroes were selected because of an unexpected visit from KUSI to our house, which got us thinking... News reporters, their camera crews, editors, and anchors really are unsung heroes. They put themselves on the front lines of every happy, tragic, terrifying, and noteworthy occasion just so we can sit down and find out what's happening in the world.
And they work hard! From investigating and writing, filming and editing, to telling the story, they live at a fast pace. (Nobody wants to know about things 3 months later.) Much of their work ends up in an editor's circular file so that a few moments of glory can be seen by everyone, and that never deters them. Way to Hero Up!
Thank you for bringing us the news -- every day, every event, all of the time.
News Crews ❤️ Our June 2022 heroes!
If you are part of a news crew, let your server know and we'll take 10% off of your check any time you dine with us during the month of June. It's one small way we can thank you for helping the world and showing us all how to Hero Up!
Our Hero of the Month
To all news crews, whether you work on a hyper-local, regional, or national focus: Thank you for letting us know what's going on. Your hard work and dedication inspire us all.
And to KUSI, thank you for sharing our story. 😎 We appreciate you! ❤️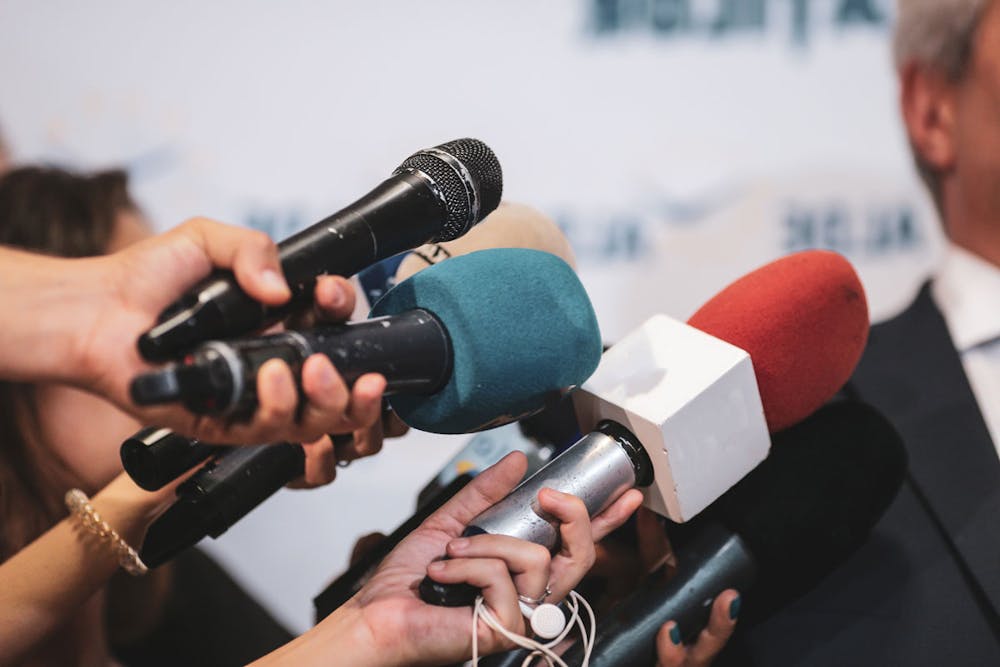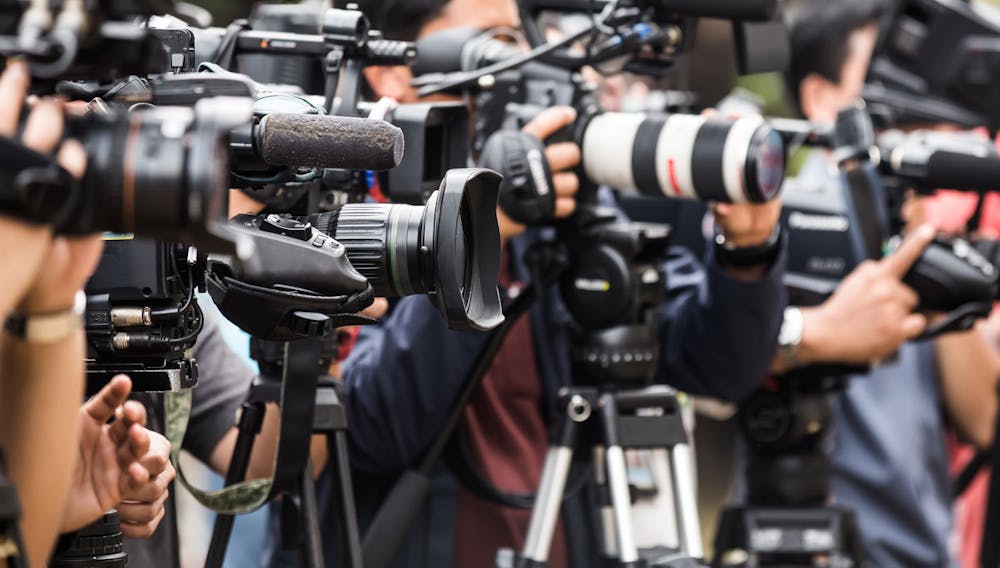 "Hero Sandwich"


A large sandwich consisting of bread, or a long roll cut in half lengthwise and containing a variety of ingredients such as meat, cheese, vegetables, etc.
HERO UP ™