Home
Main content starts here, tab to start navigating
Slide 1 of 5
Slide 2 of 5
Slide 3 of 5
Slide 4 of 5
Slide 5 of 5
American Heroes & Brew
A celebration of sandwiches from around America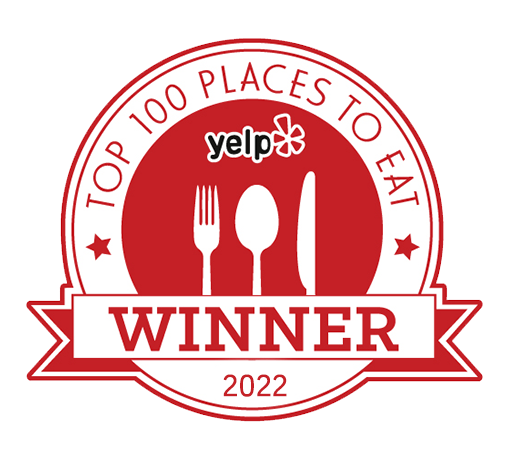 Our First Award!
American Heroes & Brew was named one of Yelp's Top 100 Places to Eat in San Diego! And we're #22 in North County. Check out the story on NBC 7.
We're honored and we thank YOU. To everyone who came in and left us a review on Yelp! Thank you. You've made our first year a huge success and we love that you love us.
Come in and celebrate with our awesome crew. We can't wait to see you again.
As Seen On...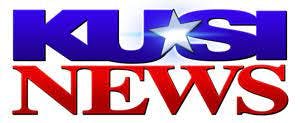 We were featured on KUSI News! Thanks to reported Kacey McKinnon and her crew for telling our story. Check out the videos, below.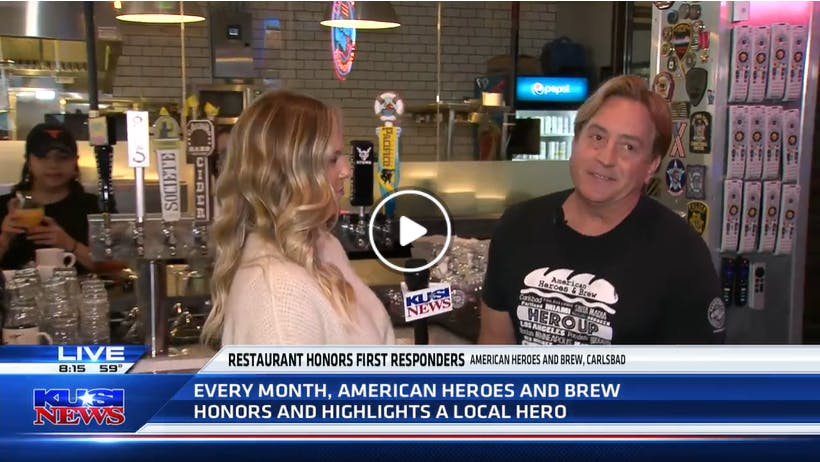 Kacey McKinnon interviews American Heroes & Brew owner, Billy Daniels.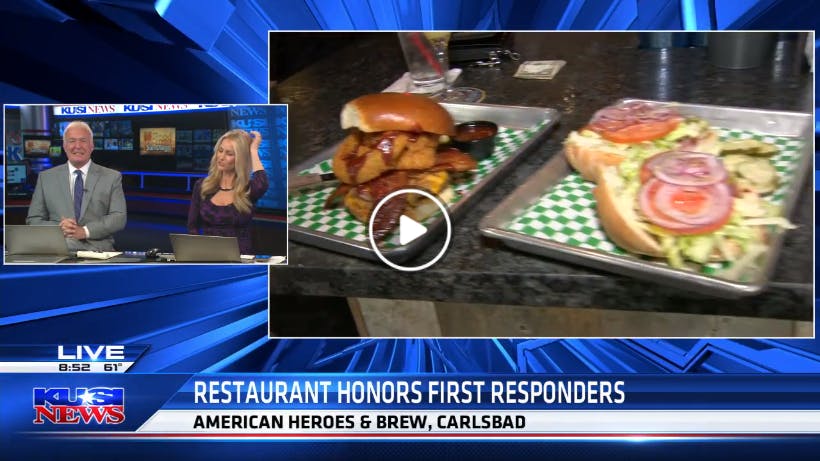 KUSI dishes about the food at American Heroes & Brew.
Thank you, KUSI team for visiting. (You made us look good!) We appreciate all that you do and we had fun with your team in the house.
---
Meet Our Hero of the Month
Scout Leaders
If you've been out and about recently, you probably noticed Girl Scouts camped in front of your favorite grocery stores. Those tiny entrepreneurs are delivering a yearly dose of joy with their annual cookie sales while working on skills that will last a lifetime.
Who helps to shape these mighty wee ones? Their Scout Leaders, of course!
It takes a small army of leaders in every community to help grow the Girl Scouts, Boy Scouts, and Indian Guides. Imagine the patience, love, and skill it takes to corral a group of 7-year-olds, get them all to do the same thing (without harming themselves or the others in the group), all while making a lasting impact.
That's what Scout Leaders do every day. It's just one of the many reasons we ❤️ you. Now imagine them taking 30 of those 7-year-olds camping.
That's why you are our heroes of the month for March, 2023!
If you are a Scout Leader, let your server know and we'll take 10% off of your check every time you dine with us during the month of March, 2023. It's one small way we can thank you for all you do.
Our Hero of the Month
To everyone working as a Scout Leader, thank you for helping us shape the next generation of community leaders. We appreciate you! ❤️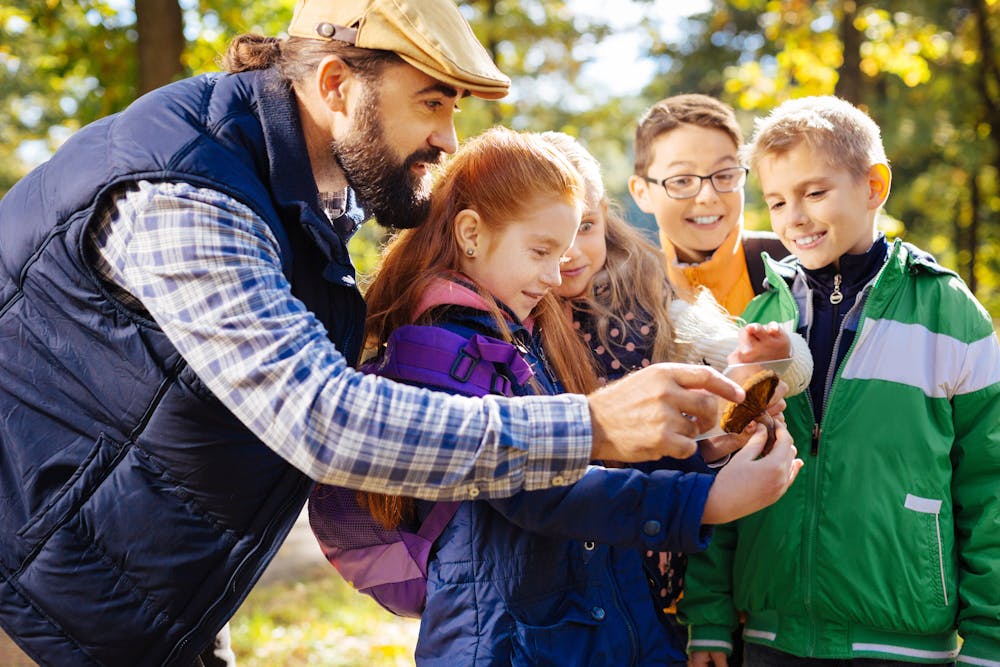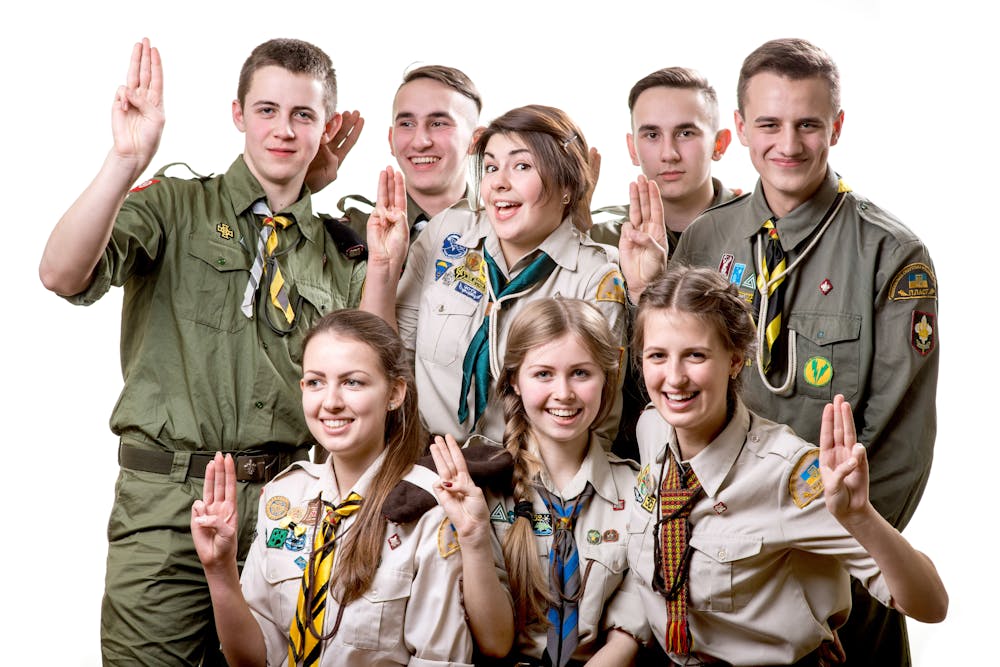 "Hero Sandwich"


A large sandwich consisting of bread, or a long roll cut in half lengthwise and containing a variety of ingredients such as meat, cheese, vegetables, etc.
HERO UP ™