Home
Main content starts here, tab to start navigating
Slide 1 of 5
Slide 2 of 5
Slide 3 of 5
Slide 4 of 5
Slide 5 of 5
American Heroes & Brew
A celebration of sandwiches from around America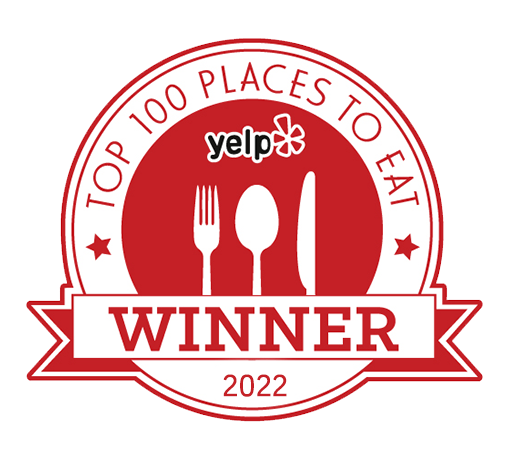 Our First Award!
American Heroes & Brew was named one of Yelp's Top 100 Places to Eat in San Diego! And we're #22 in North County. Check out the story on NBC 7.
We're honored and we thank YOU. To everyone who came in and left us a review on Yelp! Thank you. You've made our first year a huge success and we love that you love us.
Come in and celebrate with our awesome crew. We can't wait to see you again.
As Seen On...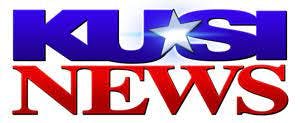 We were featured on KUSI News! Thanks to reported Kacey McKinnon and her crew for telling our story. Check out the videos, below.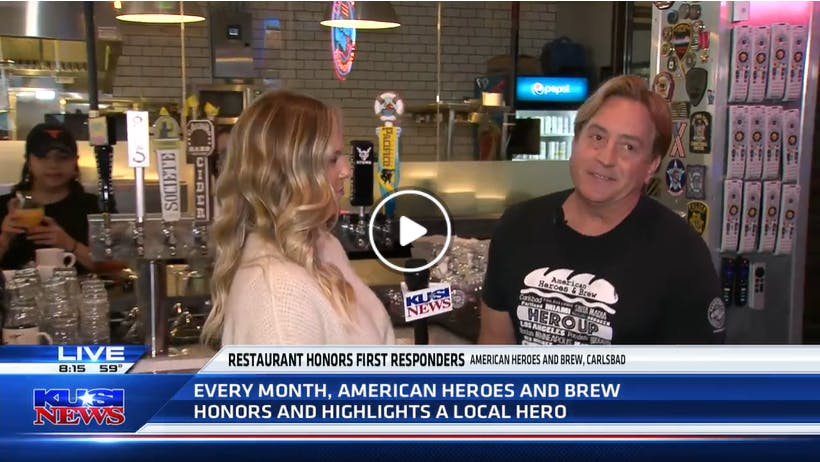 Kacey McKinnon interviews American Heroes & Brew owner, Billy Daniels.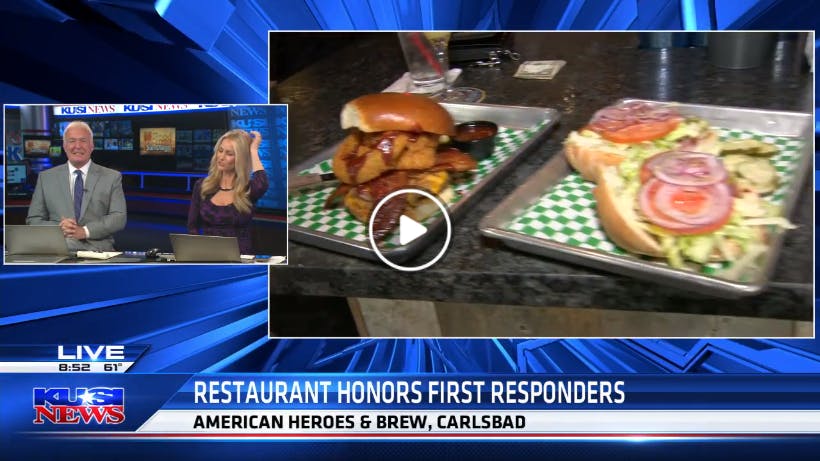 KUSI dishes about the food at American Heroes & Brew.
Thank you, KUSI team for visiting. (You made us look good!) We appreciate all that you do and we had fun with your team in the house.
---
Meet Our Hero of the Month
Florists
It's February... the month of love and Superbowl parties! [This month we honor FLORISTS.
These hard-working heroes can help you express your feelings to your one true love, say happy birthday to your bestie, cheer up someone recovering from illness, welcome new humans to the world, or send condolences to that fan whose team didn't make it to the Superbowl.
Florists work hard to make your world a little brighter, a little more colorful, and a lot more thoughtful! A florist arranges flowers and other plants into pleasing designs. While floral arrangements are used events like weddings, birthdays, and Valentines Day, they are also used for hotels, catered events, homes, offices and other occasions.
Whether you get your flowers in a grocery store, by the side of the road, or from the Internet, a florist took a little time and care to put them together and get them to the person you're sharing them with.
Florists truly make the world a little more beautiful.
Florists, we ❤️ you. That's why you are our heroes of the month for February, 2023!
If you are a florist or work in the floral business, let your server know and we'll take 10% off of your check every time you dine with us during the month of February, 2023. It's one small way we can thank you for all you do.
Our Hero of the Month
To everyone working as a florist, or in the floral industry, thank you for helping us make the world cheerier. We appreciate you! ❤️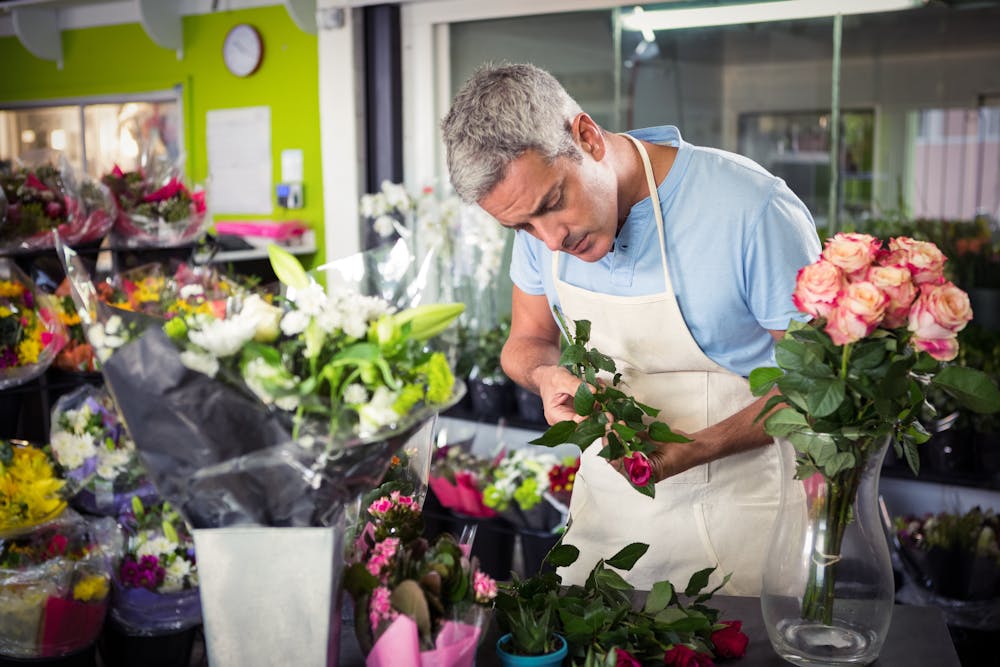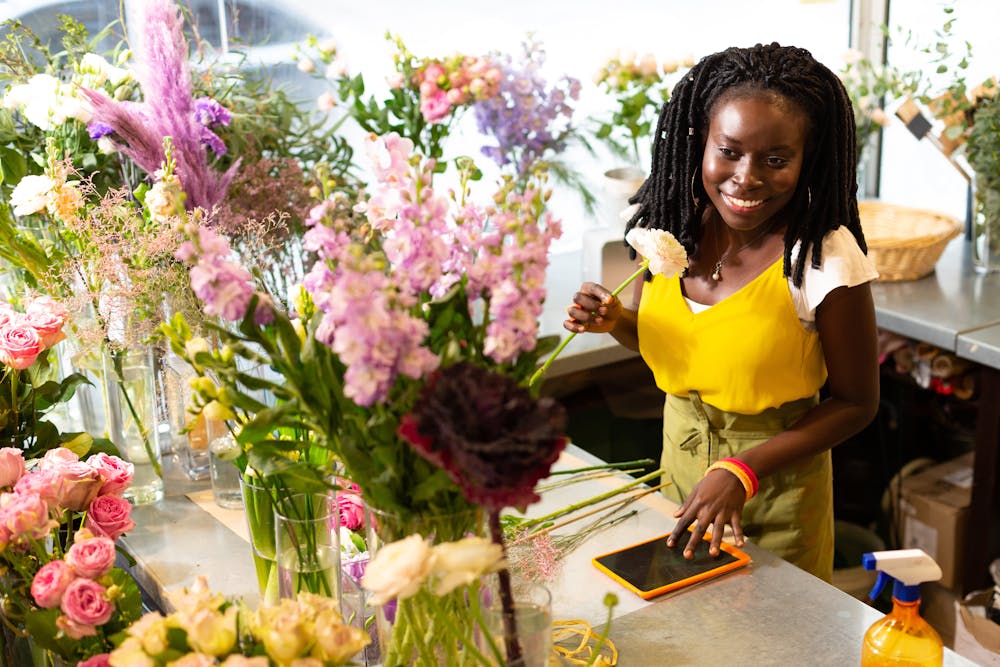 "Hero Sandwich"


A large sandwich consisting of bread, or a long roll cut in half lengthwise and containing a variety of ingredients such as meat, cheese, vegetables, etc.
HERO UP ™